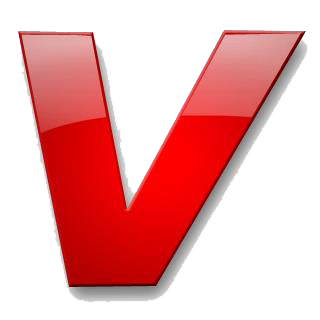 By Prince Osuagwu
Pay TV operators, MultiChoice Nigeria, yesterday, announced extension of its call centre operation by three hours, beginning from yesterday, till the last day of December.
The company said it was to shape its business, in anticipation of customer needs in the yuletide. The company's call centre usually operate from 8am to 9pm, Monday to Sundays but has now been extended to operate from 8 am to 12 am till the xmas period is over, December 31, 2017.
Managing Director, MultiChoice Nigeria, Mr John Ugbe, said the extension of the Call Centre operating hours, is one of the ways the company is making it easier for customers to reach the company if there are issue in its services during the festive season.
Ugbe also said that "by extending our operating hours, we will be able to enhance the level of service delivery this yuletide in a significant way. As a business, we take the customer-first approach, which involves anticipating customer needs especially during the festive season"
Source: Vanguard News
Yuletide: MultiChoice extends call center service hours