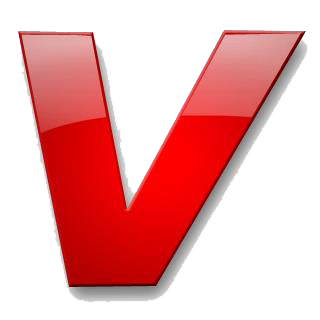 By Prince Osuagwu
Online and offline e-commerce company, Yudala, has officially launched its weekly Offline Marketplace at its corporate headquarters in Gbagada, Lagos.
The company said the new Offline Marketplace will offer shoppers a variety of genuine products at the best prices, every Saturday.
Some of the products expected to feature in the offline marketplace included cosmetics, home and kitchen appliances, computing, electronics, mobile phones, wines and spirits.
Others are fast moving consumer goods like rice, vegetable oil, beverages, cereals and other items from a host of premium brands.
The marketplace attracted a number of Lagos residents, from Anthony Village, Oworonshoki, Bariga, Ikeja, Oshodi, Maryland among others.
One of the shoppers, Mr. Nathan Ikechukwu, who spoke to Vanguard, said: "I came here with my wife specifically to get a feel of the marketplace which Yudala had promised. I was not disappointed. There were so many products to choose from and at very good prices too. In addition to buying some much-needed items for Christmas such as bags of rice, oil and some wines; my wife was equally able to buy a number of cosmetics for herself. We will certainly be returning here next Saturday to get more items,"
The event was spiced up with the performance of ace comedian Akpororo, supported by a strong cast of entertainers including Mr. Patrick, Laff Doctor, Memory Card among others who were on ground to thrill attendees to an exciting time
Source: Vanguard News
YUDALA floats offline market place in Gbagada