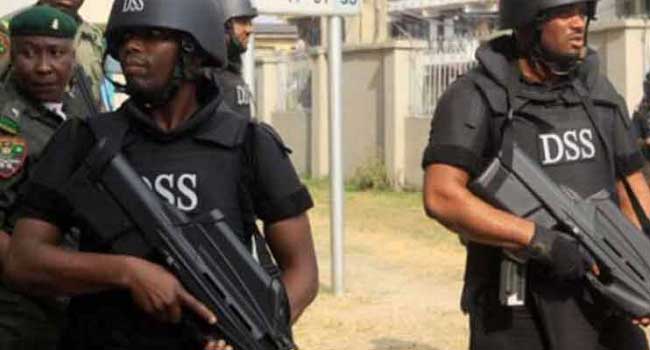 The Department of State Services (DSS) has asked Nigerians to be mindful of persons requesting money from them to get recruited into the Service.
According to a statement from the Service, this is in reaction to reports that some fraudulent people were extorting job seekers with the assurance of securing an employment with the DSS.
"The Service wishes to state for the umpteenth time that it is not currently employing or carrying out any form of exercise in that regard," said, the statement signed by Tony Opuiyo on Thursday in Abuja.
"The attention of the State Security Service (SSS) has once again been drawn to the illegal activities of some fraudulent persons and groups who extort money from unsuspecting members of the public with a promise to employ them into the Service."
The DSS said that in the event that it was recruiting, such exercise would be free and applicants would not be charged any amount of money for such purpose.
It further advised the public to be wary of such persons and groups whose stock in trade has remained the spread of falsehood and engagement in impersonation.
The Service, however, warned that it would not hesitate to deal decisively with anyone caught in the act of impersonating it in accordance with the law.
"While efforts have been sustained at uncovering the network of these fraudsters, the public is enjoined to pass relevant information relating to this to the nearest Service Command," the statement read.
Source: Channelstv
We Are Not Recruiting, DSS Warns Nigerians