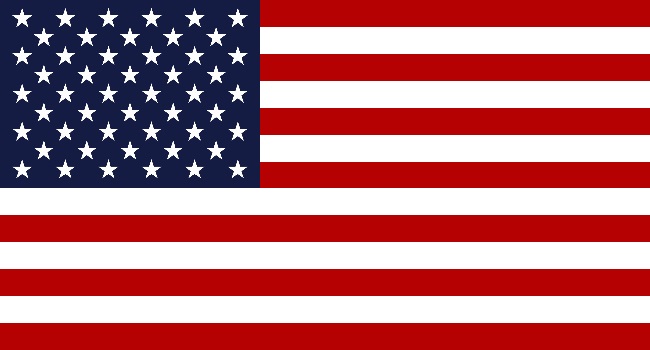 A Polish court on Monday handed an American teenager a suspended one-year prison sentence for etching his name on a barrack at the former Nazi German death camp at Auschwitz, a local news agency reported.
Identified only as Raphael A., the 17-year-old rabbinical school student was arrested in early July after an employee of the Auschwitz Museum saw him use a rock to scrawl his name inside one of the barracks.
The student explained that he had seen several other words etched on the wall.
Konrad Gwozdziewicz, the presiding judge at the court in Oswiecim, southern Poland, said he had taken into account the fact that the accused was young, had expressed his regret and had no criminal record.
But he also expressed astonishment: "This act was committed by a student of a religious school for future rabbis, so by someone who should be fully aware of the importance and nature of the former Auschwitz camp," he said.
The teenager, who did not attend the hearing, was also ordered to pay one thousand zlotys (240 euros, $280) to the Auschwitz museum, located on the grounds of the World War II-era death camp.
Last February, the Oswiecim court also handed similar suspended sentences to two 17-year-olds from Portugal for vandalism at Auschwitz.
Nazi Germany built the camp after occupying Poland during World War II.
The Holocaust site has become symbolic of Nazi Germany's genocide of six million European Jews, one million of whom were killed at the camp from 1940 to 1945.
More than 100,000 non-Jews also died at the camp, according to the museum. An estimated 232,000 of the victims were children.
AFP
Source: Channelstv
US Teen Gets Suspended Sentence Over Auschwitz Vandalism