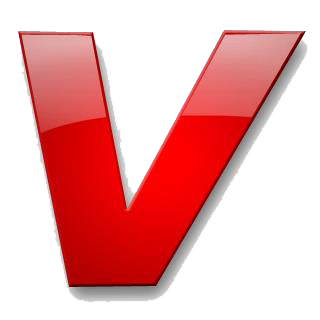 The immediate past Oghwuvwie (Chairman) of Edjeba in Agbarha Kingdom, Warri South, Hon. Marcus Udoyo, has faulted the appointment of Chief Isaac Emiforniye as deputy Unuovwodo (deputy representative of the Ovie of Agbarha Kingdom Warri) in the community.
Udoyo, who is the immediate past councillor representing Edjeba Ward in Warri South Local Government, in a statement titled: 'Why Emiforniye cannot be deputy Unuovwodo of Edjeba Community", alleged that Emiforniye's election as deputy Unuovwodo of Edjeba in the residence of a high chief was wrong, saying the position could only be attained by selection and not by election.
The consideration, according to him, is that the candidate must be from any of the three quarters making up the community just as he pointed out that it is unjust for a quarter to produce both the Unuovwodo and the deputy .
Udoyo, who alleged that Emiforniye's choice as deputy Unuovwodo had earlier been rejected by HRM Ememoh II, the Ovie of Agbarha Kingdom, Warri, frowned at the use of the private residence of a high chief for meetings of chiefs and Elders Council of the community.
Efforts to reach the high chief to react to the allegations as of the time of going to press proved abortive. However, a source explained that due process was followed in the selection of the deputy Unuovwodo, as he alleged that Udoyo even voted and hinted that the names of Emiforniye and Hon. Richard Okoro, who was the first runner up in the said election, were submitted to the high chief and the Elders Council of the community for further presentation to the monarch of Agbarha Kingdom, who he said is the only one that has the authority to announce a new deputy Unuovwodo.
The source explained that the choice of the residence of a high chief as venue for the council's meeting was as a result of the uncompleted town hall project of the community.
In his reaction, Emiforniye alleged that Udoyo had been antagonizing him for his (Emiforniye) refusal to support his (Udoyo) second councillorship bid.
Source: Vanguard News
Udoyo faults Emiforniye's appointment as deputy Unuovwodo of Edjeba