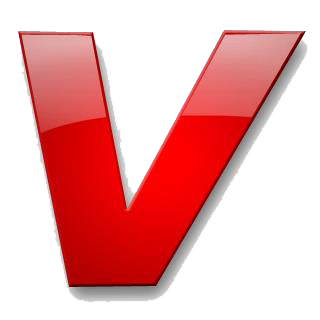 Unhappy with the numerous challenges women face in the course of pursuing their career and running their families, marketing and communication professional, Nkeiru Olumide-Ojo, has come to the rescue of women in her new book titled, Pressure Cooker: Lessons from a Woman at Work.
The book also talked about how women can be successful in their careers while also maintaining a decent home.
Speaking on why she decided to write the book during the book reading recently in Lagos, Olumide-Ojo, an advocate of women issues, said that the book was penned in order to help young women in their careers. She hopes that women would be able to learn lessons from her life experiences and avoid errors that are common among women in the work place and at home with their partners.
"I had two young children and was struggling to be great at everything – at home, career and friendships because they were all important to me," she said.
I wasn't finding the right answers from people, so I started writing a column in Businessday newspaper called the Pressure Cooker to express my frustrations. Seven years after, it has morphed into a book. The book really means to say to young women in this same challenge that ' you are not alone'. It also says there are simple solutions you can apply to make your journey easier" she said
She also shared with women from different walks of like that gathered for the book reading on her background.
She said she grew up in a no hold barred society in Port-Harcourt where at a tender age she was given the impression that not everything is supposed to be done by women. The constant innuendo "Don't you know that you are a girl" became a consistent yarn. Juxtaposing that in the work place, it could act as a restraint to women on how far they are willing to go in their careers because they have been brought up with an erroneous allusion that aiming for the top may well be the exclusive preserve of men. She says mentorship and guidance are two key areas that women in their careers should seek in order to set out on a right footing.
The founder of LightHouse Network, Olunide Ojo, also said that it is absolutely important that women build their lives in the way that it allows them to own the things that matter to them. In this chapter, she explains the importance of life partners and why it is so important for ladies while dating to address issues like shared values and goals and how they would fit into their marriages before settling down with their partners. She also examines the effect work could have in marital relationships and how couples could help each other to get the best out of their work and personal lives.
The 110-page book treats different aspects of the stages every career woman will experience and tips are predicated on how these different stages are handled. These work stages are grouped under 9 chapters: Mum at work; Get over yourself and get ahead; The boys' club; Your Partner and your work; The executive suite: getting up the ladder; You and the next woman; Managing Up: you and your boss; Back to the beginning; and Lessons from failing.
Source: Vanguard News
Nkeiru Olumide Ojo encourages women in the new book, Pressure Cooker