By Onozure Dania
Lagos—A Federal High Court, sitting in Lagos, yesterday admitted the three statements made by an official of the Independent National Electoral Commission INEC, Christian Nwosu, to the Economic and Financial Crimes Commission EFCC, while undergoing interrogation for allegedly receiving N30 million bribe as exhibits.
The admittance of the statements was followed by the dismissal of the claims by Nwosu that the three statements he made to the commission on December 28, 2016 and on March 15 and 22, 2017 were offered involuntarily.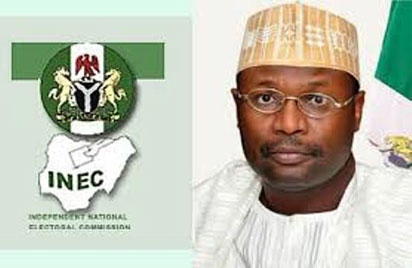 In a ruling on the contentious issue, Justice Mohammed Idris noted that nothing had been shown to the court indicating that the statements sought to be tendered by the prosecution was an admittance of guilt by the defendant.
The judge held: "The requisite intent and 'mens rea' has not been proved by the defendant's counsel. It has not been shown that the statements were positive, direct and unequivocal as to the commission of the offences for which the defendant is standing trial. I cannot in the circumstances hold that these statements are indeed confessional.
The defendant also corroborated the claims of the prosecution that he was cautioned before the statements were written. Though, the defendant alleged that the statements were dictated to him amidst coercion, the said allegation was however debunked by the prosecution witnesses. However, the defendant failed to prove his own side of the story with any corroborative evidence.
"It has also been argued that the statements were taken contrary to the provisions of Section 17 of the Administration of Criminal Justice Act (ACJA) 2015. The word 'may' as used in the section appears permissive and not mandatory. I therefore hold the view that non-compliance with Section 17 of the ACJA does not render the statements involuntarily. In the circumstances, I hold that the statements are admissible in evidence".
However Justice Idris adjourned further hearing in the trial to January 11, 2018.
Source: Vanguard News
N30m bribe: Court admits INEC official's statements as exhibit