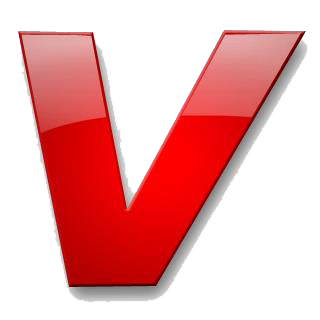 By Boluwaji Obahopo
LOKOJA—Kogi State government has urged People Living With Disabilities, PLWD, to see beyond their physical limitation and made themselves relevant personalities to the society.
The government also said the state has planned big for PLWD, urging them to avail themselves of programs and activities planned by the state to help their situation.
Commissioner for Women Affairs and Social Development, Mrs. Bolanle Ampitan, stated this yesterday during the commemoration of World Day for People Living With Disabilities.
She said the state government has concluded plans to bring in motivational speakers for a summit that will enlighten them (PLWD) on how they could still achieve their aims and be relevant in the society.
Ampitan said though paucity of fund could not allow the state to have an elaborate celebration for this year, she, however, stressed that the forthcoming workshop, summit and symposium would provide opportunity for them to become change agents.
She also said the state government has made available the recently renovated State Rehab Centre for use as vocational training center for them.
"The state government will offset the training cost as well as provide starter packs for successful graduands,'' the commissioner said.
She also said the rehab centre would host abandoned children and aged people.
Source: Vanguard News
Kogi unveils plan for physically-challenged