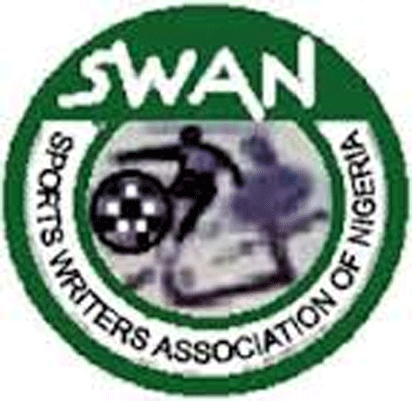 The Managing Director of New Nigerian Newspapers (NNN) Limited, Tukur Abdulrahman, on Wednesday urged the company's representatives in the ongoing Kaduna State SWAN Week sports competition not to give up.
Abdulrahman, in a goodwill message, told the Chairman of the NNN NUJ Chapel and team leader, Benedict Sunday, that they should not be deterred by their opening loss.
"In spite of losing your last football match, I believe you have learnt from your loss and will resolve to win your remaining two matches so as to be in line to win gold," he said.
Abdulrahman, who was represented by the publication's Online Editor, Jacob Dickson, said he was proud of the team's performance so far in the tournament.
He assured the team that the management would be solidly behind it throughout the duration of the games.
"I learnt that our table tennis team led by Mohammad Ibrahim will be playing today (Wednesday). I am wishing them the best, believing they will make us proud," the managing director added.
Abdulrahman also expressed his support for the NNN team participating in the scrabble competition.
The NNN football team, the Scoopers, will file out against the Federal Radio Corporation of Nigeria (FRCN) team on Thursday.
The match's winners will play in the final slated for Friday.
The competition is being organised by the Kaduna State chapter of the Sports Writers Association of Nigeria (SWAN).
NAN
Source: Vanguard News
Kaduna SWAN Week: MD urges NNN's representatives not to give up