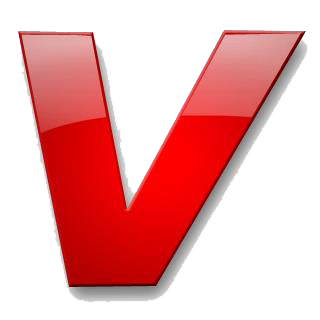 By Abdulwahab Abdulah
A Federal High Court sitting in Lagos has ordered a former Commissioner for Information in Imo State, Chief Theodore Ekechi, to be remanded in Ikoyi Prison for his failure to obey the judgement passed by the court.
Justice Oluremi Oguntoyinbo's order was sequel to the failure of Ekechi to pay the money he allegedly owed a business partner, Louis Okere, or raise a security for the payment, which arose from a consent judgement agreed upon by parties before the court in 2009.
When the matter came up last week, Justice Oguntoyinbo struck out an application by Ekechi praying the court to stay further proceeding in a judgement summons filed by Okere, pending the determination of his appeal filed at the Court of Appeal, Lagos.
Subsequently, there were arguments as to whether Ekechi should pay the money or not, which eventually resulted in his committal to prison by the court.
A judgement summon had been issued on February 20, 2015, after it was alleged that the defendant and his company, Marketing and Media Limited, failed to abide by the consent judgement arising from the terms of the settlement reached between both parties in the case.
The Lagos-based businessman, Okere, with three others, had issued the summons against Theodore Ekechi, Gabriel Amadi, and three others, requesting the court to compel the defendants, especially the first defendant, to tell the court while he has refused to pay up the debt owed the plaintiffs, in line with the order of the court as contained in the consent judgement.
At the resumed arguments, the defendant's lawyer, Mr. Ekundayo, mentioned that he needed to argue a counter-affidavit filed on behalf of Ekechi, but the counsel to the plaintiff, Mr. Segun Fowowe, opposed the argument, telling the court that the lawyer is not expected to be heard by the court in line with the provision of the Sheriff Act.
The issue before the court, according to him, is to determine whether the defendant, Ekechi, has the means to pay the judgment debt, which he said has been established.
Subsequently, he prayed the court to commit the defendant to prison until he is able to fulfil his obligation of paying his debt in line with the Sherriff and Process Act.
Shortly after the court ruling, Ekechi made several attempts to make commitment for the payment of the money, but failed. This led the court to order his remand in Ikoyi Prisons.
Source: Vanguard News
Ex-Commissioner remanded in prison over non-compliance with court judgment