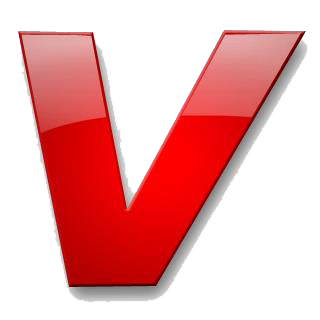 Ekiti Rebirth Organisation, (ERO) has named a journalist and human civil rights activist, Mr. Gboyega Adeoye as the group's spokesperson.
ERO is the socio-cultural movement campaigning to see the Special Adviser on Political Matters to the President, Senator Babafemi Ojudu, emerge as the next governor of Ekiti State.
In a statement, the Director General of ERO, Mr. Aderanti Adebisi said the choice of Mr. Adeoye was informed by the need to energize the group in preparation for the 2018 electoral challenges ahead.
He said Mr. Gboyega Nelson Adeoye has officially joined the Secretariat as the Publicity Coordinator ERO 2018.
He will from now, among other duties, sign ERO official press releases and media materials.
Source: Vanguard News
Ekiti 2018: ERO appoints activist as media spokesperson