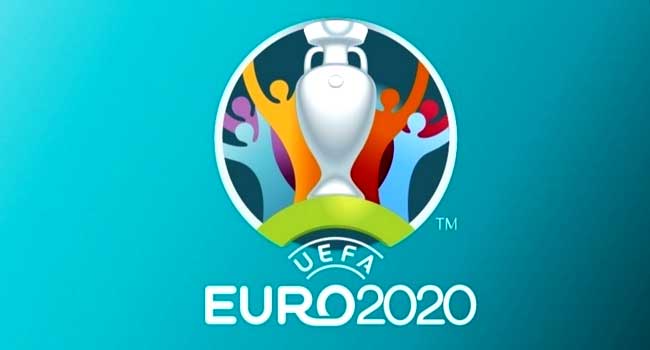 Wembley Stadium in London will host four Euro 2020 matches originally set to be staged in Brussels, UEFA president Aleksander Ceferin said on Thursday.
The European football governing body's executive committee decided "unanimously" to strip Brussels of its four matches due to the inability of Belgian organisers to guarantee the new stadium to the north of the capital where they would have been held could be built in time.
Wembley will now host seven matches, including the two semi-finals and the final on July 12, 2020.
AFP
Source: Channelstv
Brussels Loses Euro 2020 Matches To Wembley – UEFA